Product manual

Automatic positive and negative chemical liquid cleaning, clean water rinse, air drying and pulse blasting functions to ensure the best cleaning effect

The cleaning process is fully intelligently controlled, which can monitor the operating status of the equipment, real-time flow, pressure, liquid level and temperature.

Mold cleaning automatic record function, can check the records of the cleaned mold.

The performance is safe and reliable. Multi-faceted protective equipment configuration, excessive water pressure, insufficient air pressure, insufficient cleaning fluid, etc.

Multi-stage filter cleaning fluid can be recycled.

Save energy and improve the quality of finished products
Actual effect comparison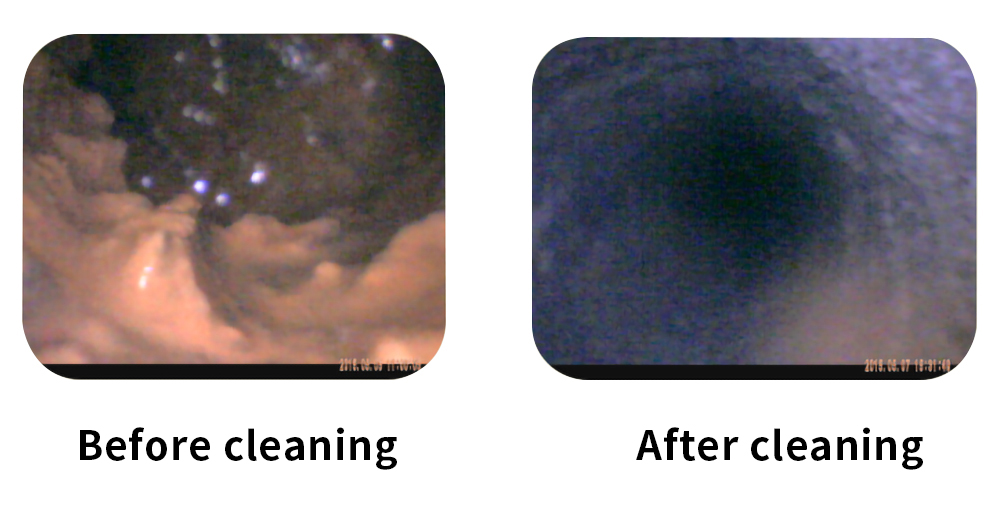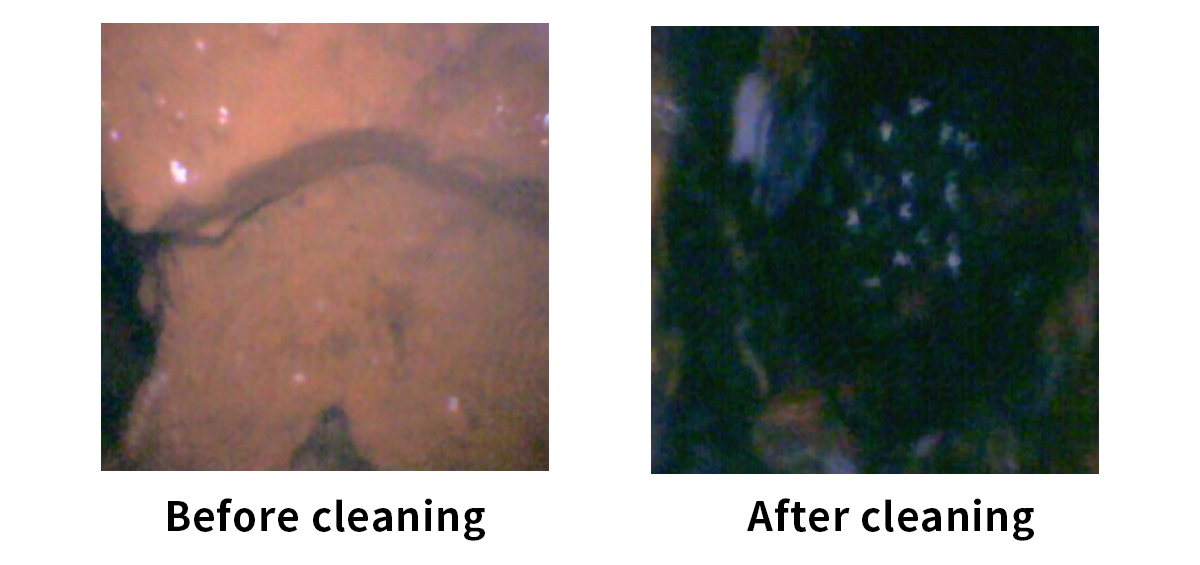 Cleaning process